This ain't your average website Web Design &
Development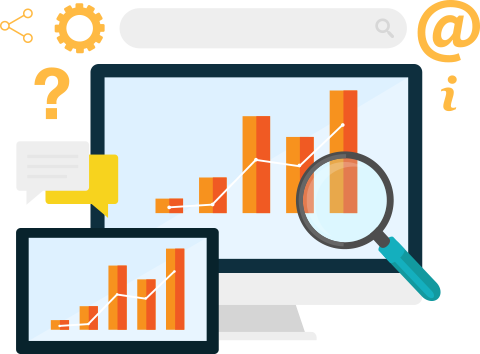 Why choose Fostersloft?
As a web design agency, we believe that your website is one of your greatest brand extensions. It has the potential to reach the most people. We design and develop websites that not only look beautiful, but more importantly, convert customers and sales.
Are you ready?
In the fast-paced, ever-changing tech world, your customers constantly have new technology on their desks, in their hands, and even smart-assistants on their counters, that could be all the difference needed to generate a sale. We pride ourselves in building scalable websites that look great, and function cross-platform on any device, so your business is ready to showcase what you have to offer!
Web Services
Responsive Website Design
Website Development & Coding
E-Commerce
Web Hosting
Analytics & Metrics
SEO & Keywords
Web Banners & Assets
Web Campaigns
Conversion Focused Design
Google Adwords