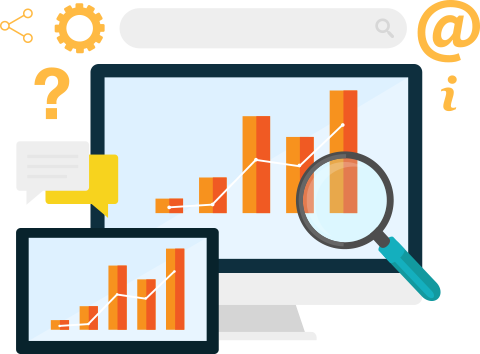 What is Content Marketing?
We build strategic marketing campaigns to increase social engagement, create communities, and help our customers grow their businesses.

Content Marketing is an effective strategy for getting people to pay attention to you. But most importantly it's getting people to care about you. Here are three steps to help understand the Drift approach to getting people to care:

Step 1: Identify your Audiences. The "Content" in content marketing means you have to create – content, opportunities, images, video, experiences, messaging, etc. And you can't be selfish. The content you're creating has to resonate with your people – your audience, your tribe. You need to know where those people consume media, when they do, and why they should care.
Step 2: Boldly go Forward. Every organization is spamming the airwaves, saying, "look at me!" We're inundated with ads – some good and some bad. So if you're not standing out, you're getting left behind. Good content just doesn't cut it. Great content means strategic, wildly inventive and goal oriented. There needs to be a purpose – always. It's content that resonates, works hard, and builds communities.

Step 3: Measure for Success. We can track everything. Every click, platform, and touchpoint. The strategy behind our content marketing is backed by our analytics and ability to adapt. We consistently make data-based improvements so you're getting the highest ROI.
Marketing Services
Graphic Design
Video Production & Animation
Social Media Management
Analytics & Metrics
Search Engine Optimization
Social Advertising
Campaign Development
Reputation Management
Google Adwords
Print Design